Mars shows less variation that
Venus
in pulp and old sci-fi sources. Still, not all Marses are alike, so you deserve your own unique yet very derivative one! Let the randomizing commence:
Basic Theme:
1-2 Dying -
The world is desiccating and civilization is trying to stop it/adapt to it.
3-4 Worn Out -
It lost the planet formation lottery and is a dried up, "failed earth." Civilization is of any sort
5-6 Doomed -
The world is drying up, and civilization is too decadent to care.
Atmospheric Density:
1-2 Complete breathable
3-4 Anyone not from the Andes or Himalayas will need to acclimate
5-6 Earth folk need oxygen
Temperature:
1-2 Like Southern California
3-4 Gobi Desert Spring in the day, Gobi Desert winter at night
4-5 Artic Circle
Water?
1-2 Poles and canals only
3-4 Nothing above ground, no canals
5-6 Some shallow seasonal wetlands where once were mighty seas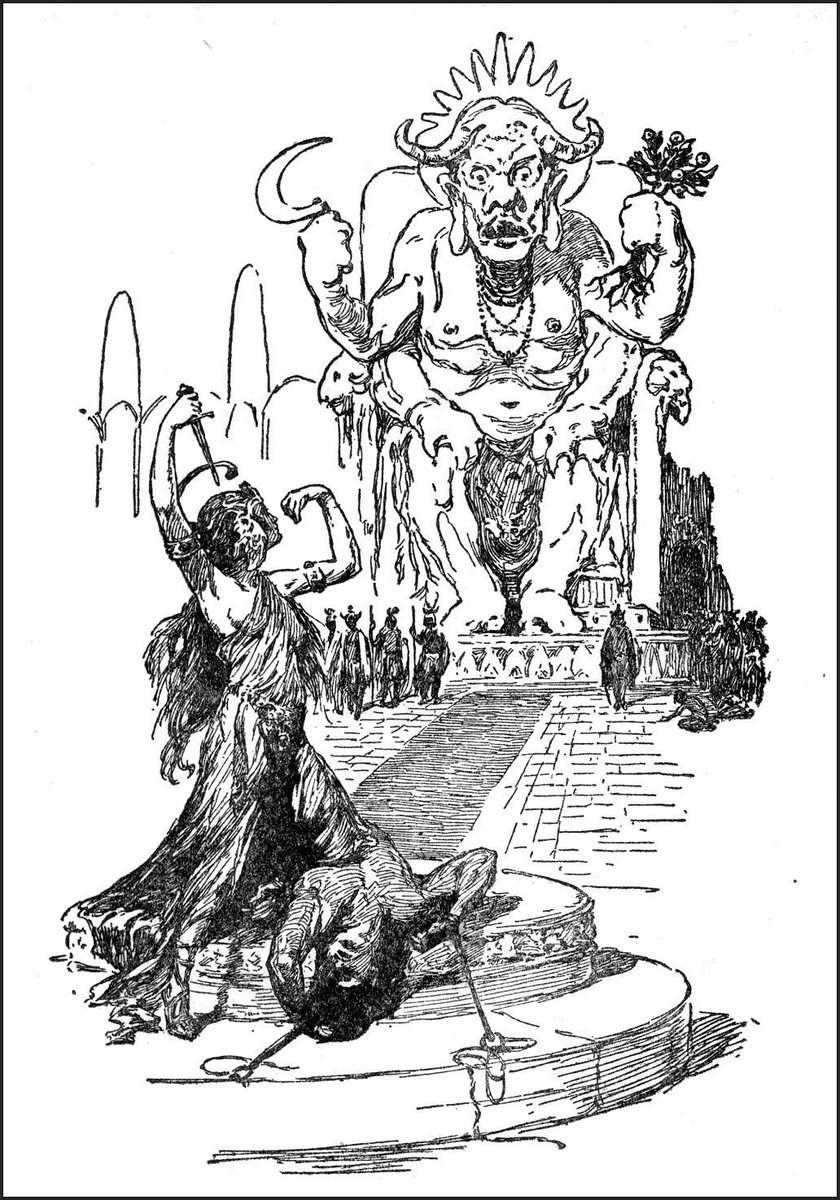 Dying World Civilization:
1 Wise and Noble but tinged with Melancholy
2 Overly Cerebral
3 Passionate and Vibrant but Tradition-bound and/or Factionalized
4 Post-technological
5 Post-sophont
6 Only the Robots are Left
Decadent Civilization:
1 Atavistic; Fallen into Primitivism
2 Withered bodies, minds consumed with the distant and abstract
3 Devoted entirely to bloodsports and other dubious pleasures
4 Consumed by meaningless sectarian struggle
5 Enslaved by something
6 Destroyed by war, with few mutated survivors
What do Earthmen Want?
1 More room
2 Drug Tourism
3 Ancient Technology
4 Powers of the Mind
etc.