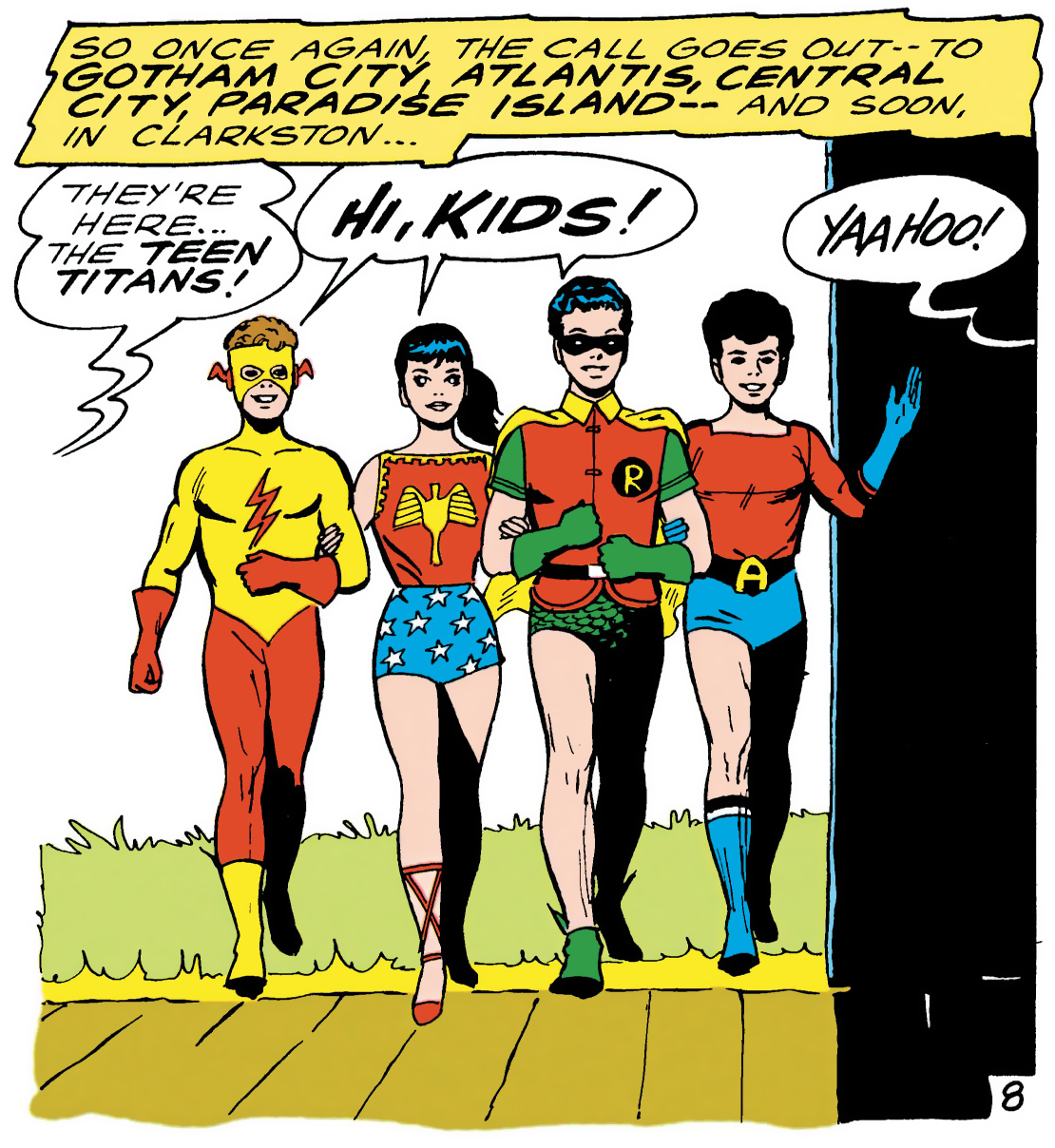 I've released a few more
Omnivers
e posts, rescued from Google Plus. All of these have to do with the Teen Titans. One shines the spotlight on the older Barton brother,
Speedy
. Another looks at the villain turned hero,
Nighthawk
, and the teen that would assume his mantle. And finally, I look at the formation of the
original team
.
Follow the Omniverse label for more articles.